Technology is constantly advancing, and many people may think that printing services such as letterheads, advertising signs, and paper copies are irrelevant. This is far from the truth. Physical printing services are used for marketing, construction, and school classrooms etcetera. All these industries make use of evolving technology and much-needed printing services. Let's quickly understand why printing is still important and popular in today's world.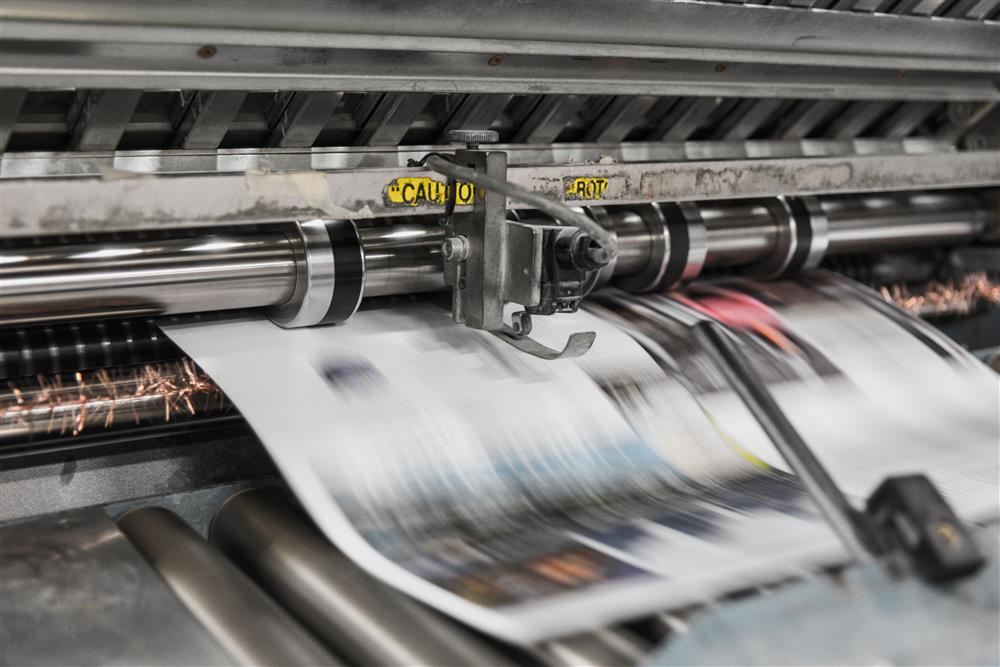 1. Marketing
Marketing and advertising are very useful to attract your audience, but they still require several different media to remain effective. For example, online activities can feature advertisements, posters, and infographics. However, many potential customers will not click on website advertisements, but may scroll through sponsored advertisements on their social media. As a printing company, we make signs, flyers, posters and banners to ensure that all your marketing essentials are covered. When customers may not always see your online ads, they are likely to see physical ads elsewhere. These printings help people to know more about your offers. In addition, email marketing is also very useful to keep your customers engaged. These email campaigns are often with printed posters to visualise your products.
2. Attract new customers
The most effective way to reach new customers may be through digital approach. However, some customers may not be using the internet. An alternative to reach the customers who are not active on the web is print marketing. This type of marketing is still holds it power in today's world.
3. Consumers prefer printed materials
The digital market is growing fast, in fact studies show that 85% of consumers still prefer companies that use printed materials, such as posters, business cards and flyers. Therefore, incorporating these printing options is a must and at HappyPrinting you can easily print all your printed needs. Besides, having a picture printed that you can physically hold in your hands is far more appealing than the picture on your phone.
4. Be more professional
Even though we live in a world where technology is a part of our lives, printing is still relevant in the modern economy. Digital devices are susceptible, and so they are bound to fail at any given time. Companies can always rely on their printed matters, it ensures that their day to day activities remain uninterrupted. For example, you have a business meeting with all the information you want to be printed on cards, which gives off a more professional attitude. It is far much better than struggling to refer to an item on your laptop or other electronic devices, which might not work properly. In addition, when you present a speech while referring to printed cards, you will look more professional. Printing and laminating the cards allow you to re-use them in the future.
We print, you smile!